Home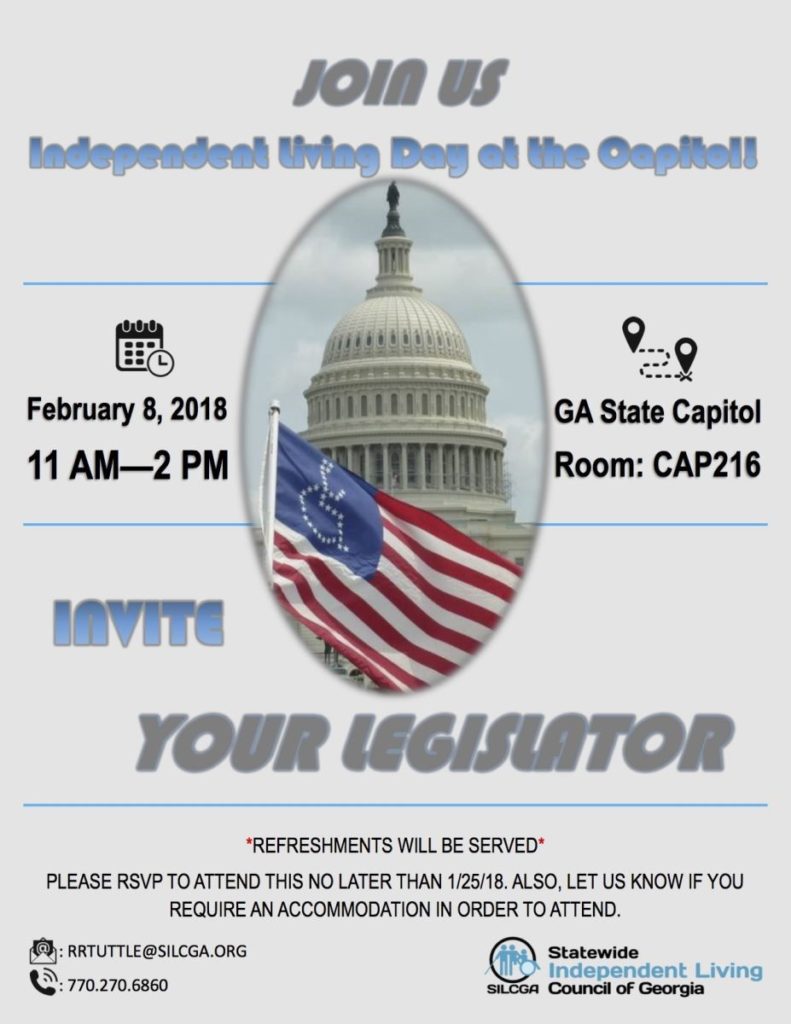 Be sure to join SILCGA for Independent Living Day at the Capitol! February 8, 2018! Room: CAP 216 11am-2pm
We want to get to know our legislators and have our legislators get to know the SILC & CILs and learn about the life changing work we do!
There will be refreshments.
Please RSVP to attend no later than 1/25/18. Also, contact Becky Ramage-Tuttle if you require an accommodation.
NOTE: You will need your photo ID to enter the Capitol.
For more information call 770 270 6860 or email them at RRTUTTLE@SILCGA.org
"disABILITY LINK is an organization led by and for people with disabilities and promotes choice and full participation in community life."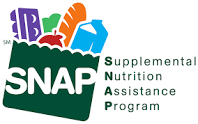 disABILITY LINK is now an application site for SNAP (food stamps). If you would like to learn more about SNAP, to be screened for eligibility, or to apply for food stamp benefits. Please contact us or visit our office.
Make a Donation to disABILITY Link
---