Home

Computer Lab
Open Monday-Thursday from 10:30am-2:30pm
disABILITY LINK Activity Room
Come and browse the Internet, check emails, job searches, housing searches, etc.
For more information contact Travis Evans at 404 687 8890 ext. 109 or tevans@disabilitylink.org
"disABILITY LINK is an organization led by and for people with disabilities and promotes choice and full participation in community life."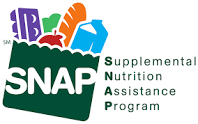 disABILITY LINK is now an application site for SNAP (food stamps). If you would like to learn more about SNAP, to be screened for eligibility, or to apply for food stamp benefits. Please contact us or visit our office.
Make a Donation to disABILITY Link
---